Delivering speed results for you, from 9 different sources.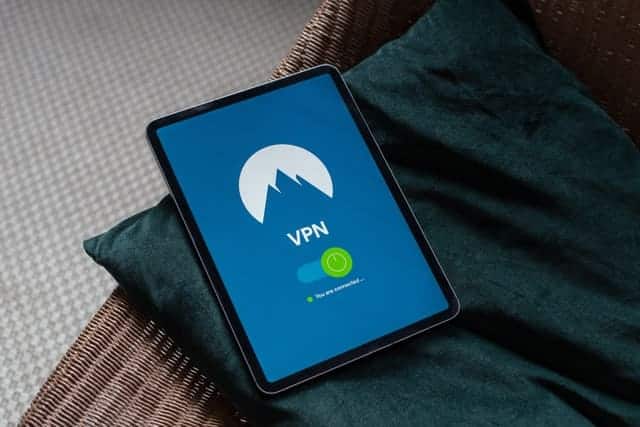 Been wanting to find out exactly how fast NordVPN servers are in real-life testing?
The results here in this article will give you a good sense of its speed and latency, for your consideration when it comes to streaming videos, downloading files online and others.
You can also watch the actual speed tests done on NordVPN on our Youtube Channel.

Test Conditions
The following conditions are being used;
| | |
| --- | --- |
| Machine Used | Apple Macbook Pro (2018) |
| Internet Connection | ISP Residential Fiber @ 1Gps |
| Connectivity | Wi-Fi |
| NordVPN Server used | Switzerland |
Oookla indicated a download speed of 323.16 Mbps and 93.51 Mbps.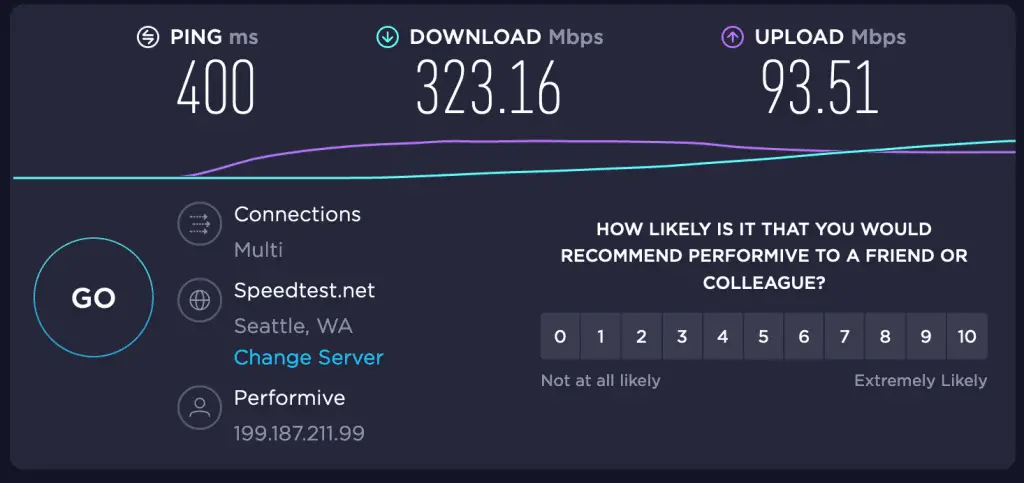 Fast.com returned a download speed of 240 Mbps.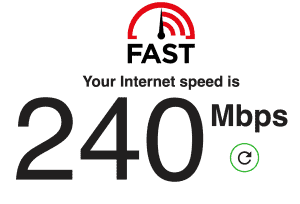 SpeedCheck.org did its own test and returned a download speed of 335 Mbps and 22.94 of upload speed.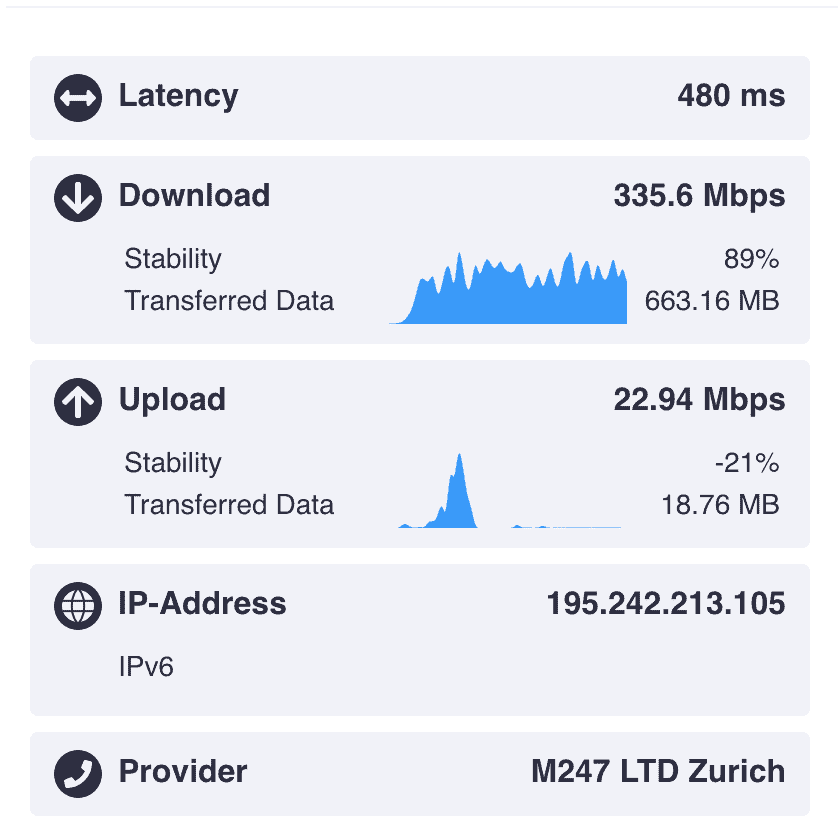 MLab displayed a download speed of 43.98 Mbps and an upload speed of 18.37 Mbps.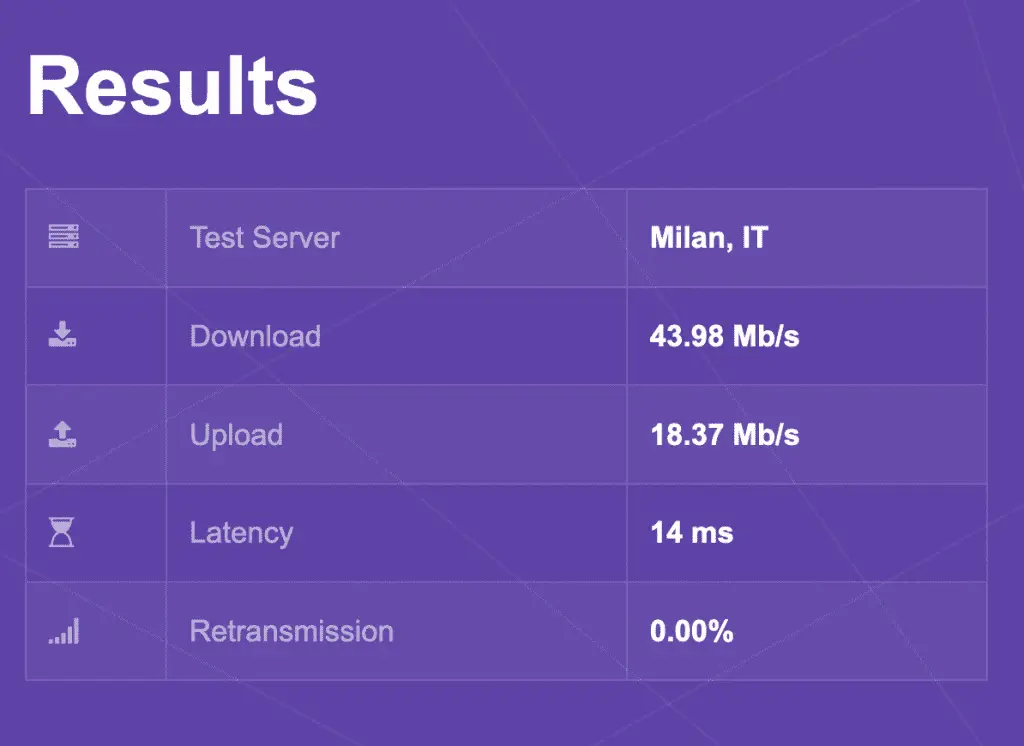 SpeedOf.Me showed 110.65 Mbps of download speed and 28.68 Mbps of upload speed.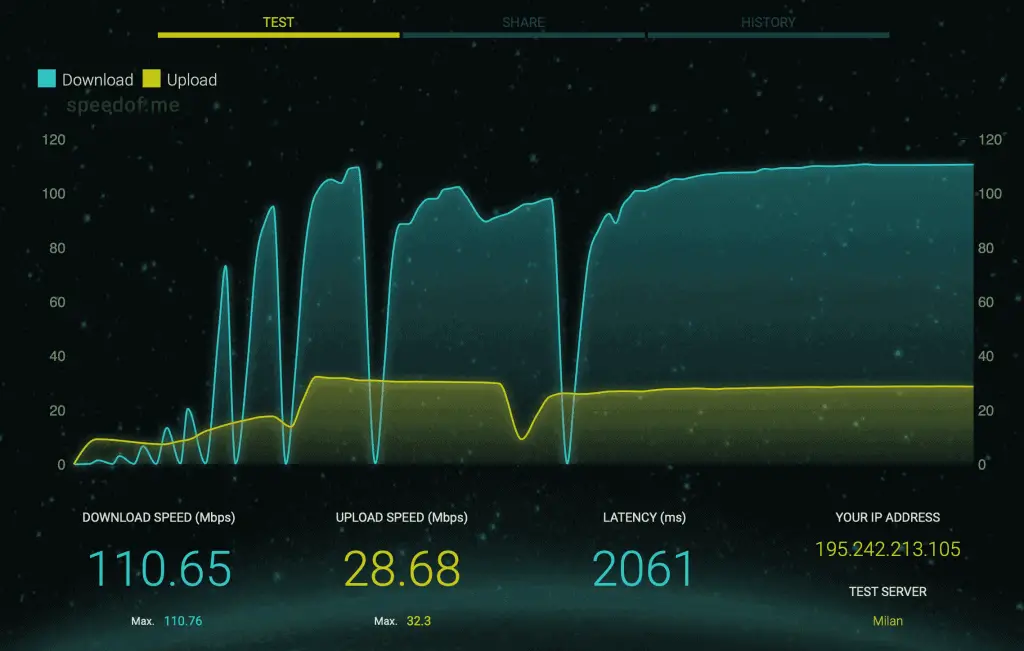 Google's own speed test showed a 95.9 Mbps download speed and a 7.96 Mbps of upload speed.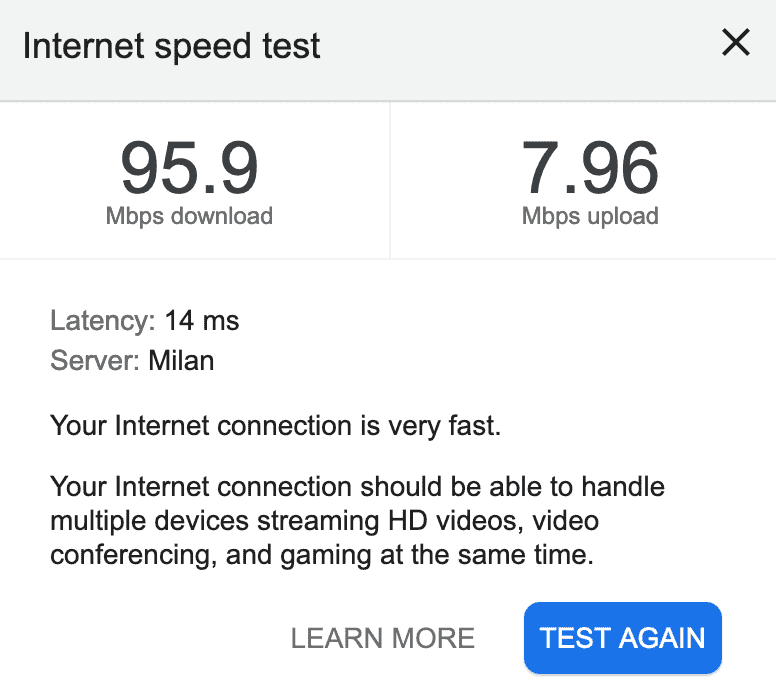 Testmy.net showed 107.3 Mbps of download speed.

Xfinity displayed a 115.2 Mbps of download speed.
SpeedSmart displayed a high 406.96 Mbps of download speed, with an upload speed of 142.78 Mbps.
Conclusion
Switzerland VPN server was used in this speed test experiment and it performed well throughout all 9 different test sites used.
Although speed test depends largely on the geographical location of the user, it is fair enough to say that NordVPN servers are fast enough to handle online activities such as video streaming and downloading of files online, based on all the speed results we got.
To achieve higher speeds, one should always connect to the nearest VPN server from his/her location. The nearer the VPN location, the faster the speed it can achieve.